DICE from Konnect:
The Global Entertainment Content Marketplace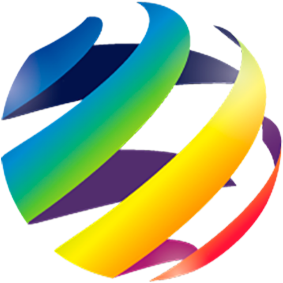 Access premium, niche, and diverse international movies and shows
DICE offers a selection of premium titles from international producers across a range of genres including Films, Series, Documentaries, Kids Shows, Sports, LifeStyle, and IP channels.
The Digital Content Match Maker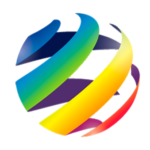 DICE is a simple, efficient and cost effective way to source and sell media & entertainment content worldwide.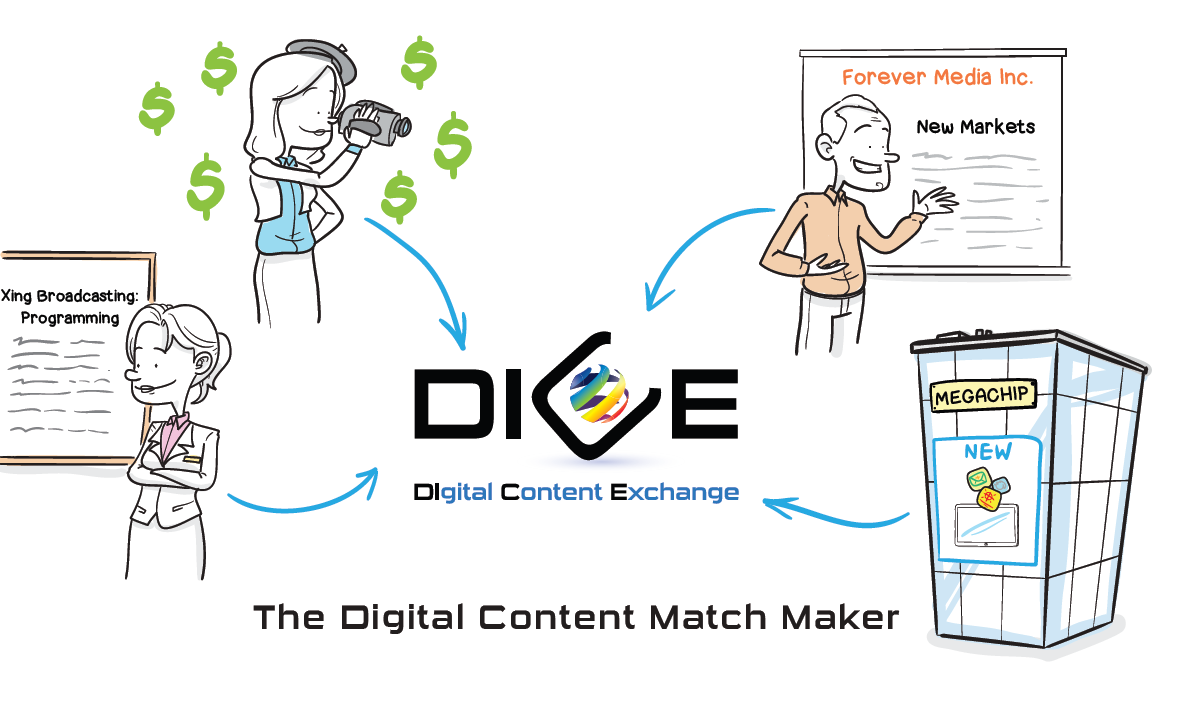 MEDIA & ENTERTAINMENT CONTENT MARKETPLACE
DICE - a smart aggregation and sourcing of quality content
It is a single global exchange for OTT platforms, Broadcasters, and Digital Channels to access and source premium, high quality, niche content of every media & entertainment genre, suited to the audience location and budget.
This is a excellent company! personally enjoyed the energy & the professional support the whole team gave to us into creating website.
Herman Miller
Graphic Designer
I wanted to hire the best and after looking at several other companies, knew Jacob was the perfect guy for the job. he is a true professional.
Jeremy Smith
Creative Head
Their team are easy to work with and helped me make amazing websites in a short amount of time. thanks again guys for all your hard work.
Shoko Mugikura
Creative Director
YOUR SUCCESS IS OUR MISSION
Every business is unique in its own way, and we
know that
Whether you are a Content Creator, Media Channel, or Brand, every business is unique in its own way. We respect the uniqueness and appreciate that your challenges and expectation will be different from others.