Unlock content value and sell globally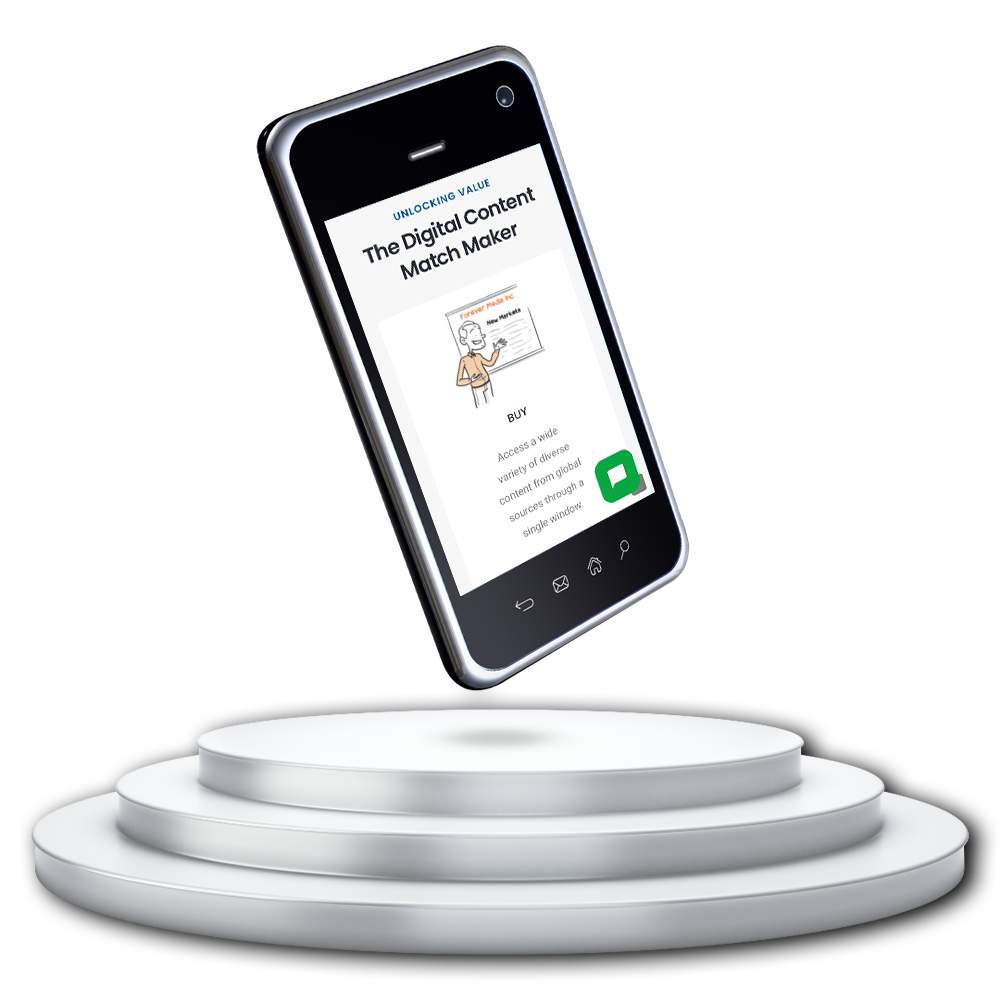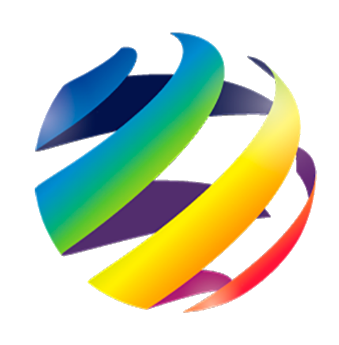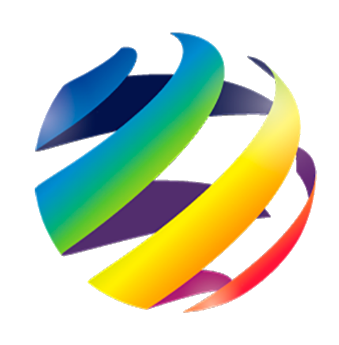 REACH
Showcase titles to Buyers from around the World
DICE enables worldwide reach and brings global marketplace at your doorstep
DISTRIBUTE
Streamlined negotiation and dealmaking process
Distribute with confidence to pre-vetted Buyers with DICE managed deal-terms and LFA
REPEAT
DICE is a digital marketplace open 24x7 all round the year
Repeat your successes across different markets and new titles
Showcase titles ready for acquisition
Discuss deal terms and signoff
Extended tools for seamless delivery
Generate revenue from every deal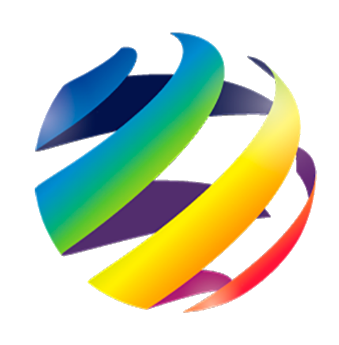 This is a excellent company! personally enjoyed the energy & the professional support the whole team gave to us into creating website.
Herman Miller
Graphic Designer
I wanted to hire the best and after looking at several other companies, knew Jacob was the perfect guy for the job. he is a true professional.
Jeremy Smith
Creative Head
Their team are easy to work with and helped me make amazing websites in a short amount of time. thanks again guys for all your hard work.
Shoko Mugikura
Creative Director
a glimpse of DICE registered Buyers