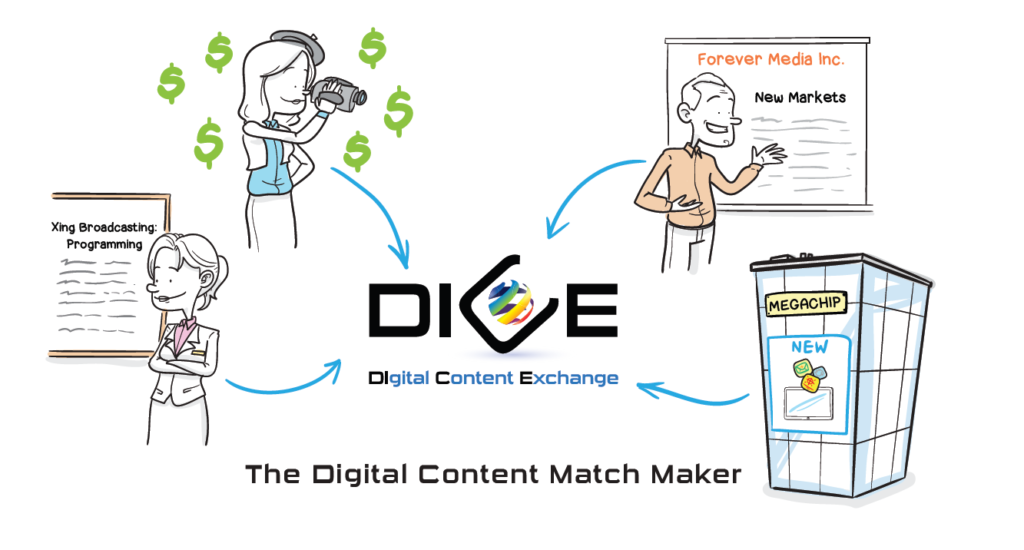 Konnect attends Seoul Promotion Plan Online
Konnect attends SIFF & STVF Online
Konnect attends MIP China Online
Konnect adds a selection of premium kids titles to DICE for distribution
Konnect attends MIPTV Online
Konnect attends ATF 2020 Singapore
Konnect attend American Film Market Online
Konnect signs Content distribution deal with Docubay India
Konnect signs Content distribution deal with China
Konnect signs Content distribution deal with Dish TV India
Konnect signs Content distribution deal with Huawei Video
Konnect signs Content distribution deal for English Premier League Audio Rights exclusively for China
MX Player goes big with its international offerings - expands its content portfolio by signing a deal with Konnect Digital
Konnect Digital signs partnership deal with Rajshri Entertainment – India's leading digital content studio
Trade Development visit to ATF Singapore and India
Konnect signs Content distribution deal with Network18
Trade development visit to India
Multiyear Kid's Content agreement with Findaway, US
Konnect Digital inks global mobile distribution deal with EuroNews
Erik Meert joins Konnect as CFO
Konnect invited on Capital Accelerate & Scale Tech Superstars (CAST) Trade Mission to Australia.
Konnect joins trade mission to World Content Market - Moscow.
Joins DIT London Region Trade Mission to MIPTV 2017, Cannes.
Konnect successfully completes Department for International Trade (DIT) Global Growth Programme.
Konnect provides Kid's content for Amazon FireTV and Store
Multiyear Kid's Content agreement with Fingerprint - specialist in kid's mobile games and platforms.
Multi-Year deal signed with Reliance Jio, India's fastest growing mobile network, for International Content.
Agreement to provide Google with Content for Augmented/Virtual Reality (AR/VR) Devices.
Konnect successfully completes UKTI's Gateway to Global Growth programme.
Konnect joins UKTI's Trade Mission to US (NY Digital Mission).
Konnect joins UKTI's Trade Mission to India (The India Marketing & Strategy programme).
Konnect successfully completes UK Trade & Investment's 'Passport to Export' programme (UKTI).
Branded content deal with Micromax India for Micromax Pro Slam.

Multi-year deal with Lenovo to supply content for Multi-User, Multi-Touch Device (pAIO).
Konnect agrees Sky Sports and Perform Group IPL Content distribution, in association with Times Internet.
Konnect signs first content deal - for the Intel Multi-User Multi-Touch, Portable All-in-One Device (pAIO).