Acquire premium, niche, and diverse international movies and shows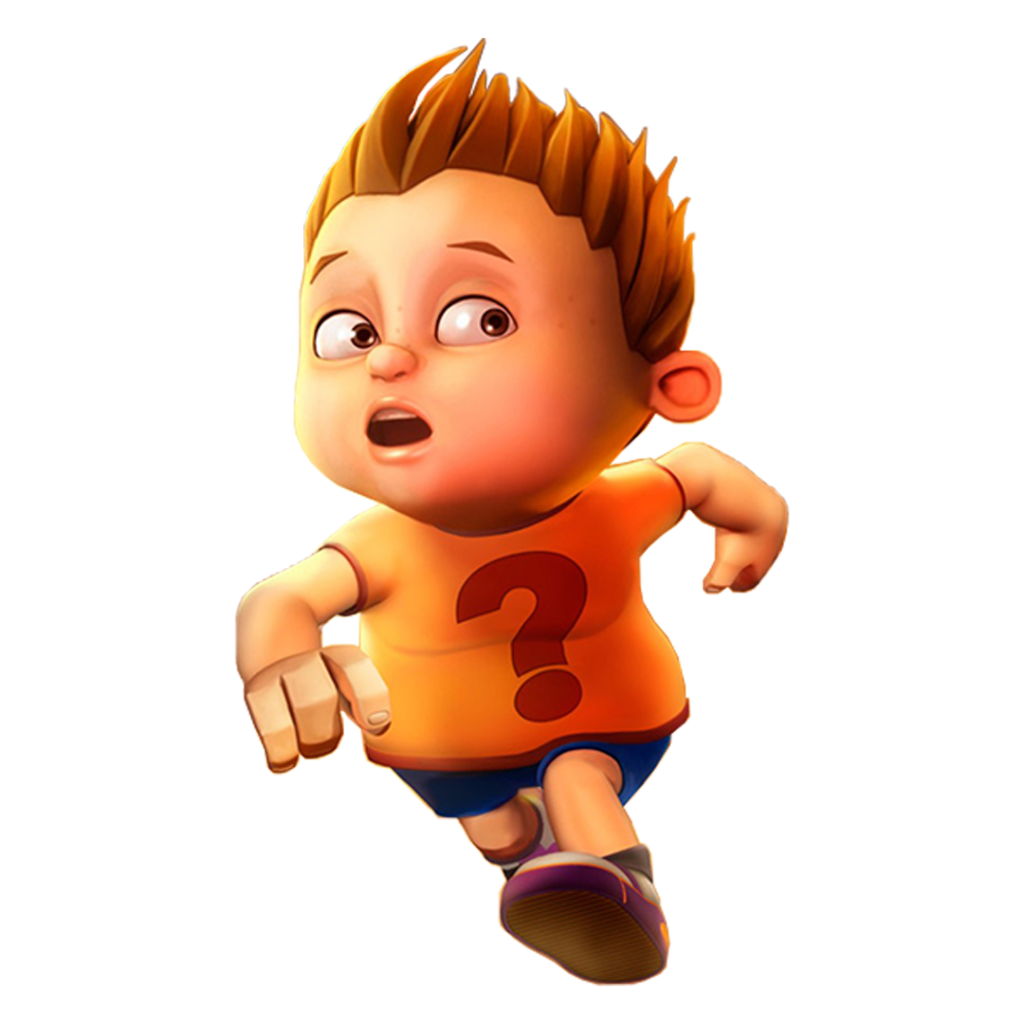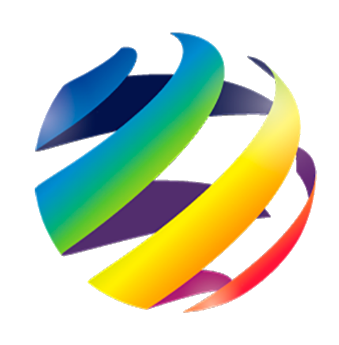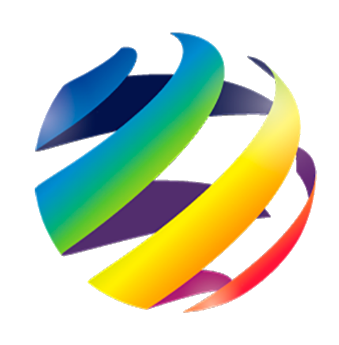 EXPLORE
Discover premium Titles from international Producers
Explore a selection of premium titles from international producers across a range of genres including Films, Series, Documentaries, Kids Shows, Sports, LifeStyle, IP channels and more.
ACQUIRE
Streamlined negotiation and dealmaking process
DICE team works with you at every stage including preparing and finalising Deal Terms as well as LFA.
EXECUTE
Digital deliveries coordinated and fulfilled by DICE
DICE Team coordinates with Content Producers on the deliverables including meta-data, assets, and content to ensure a smooth execution.
Gateway to Global Content
Browse and discover Titles
Create & manage selections
Discuss deal terms and signoff
Deliver content to your audience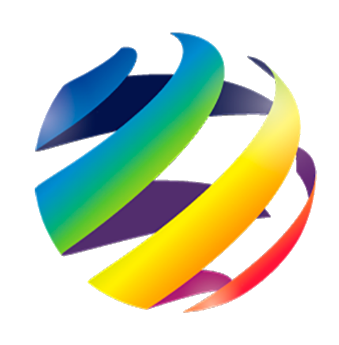 This is a excellent company! personally enjoyed the energy & the professional support the whole team gave to us into creating website.
Herman Miller
Graphic Designer
I wanted to hire the best and after looking at several other companies, knew Jacob was the perfect guy for the job. he is a true professional.
Jeremy Smith
Creative Head
Their team are easy to work with and helped me make amazing websites in a short amount of time. thanks again guys for all your hard work.
Shoko Mugikura
Creative Director
a glimpse of DICE registered Sellers